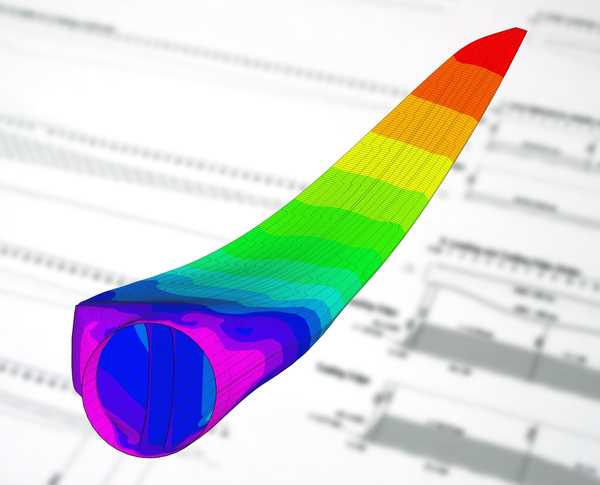 Rotor Blade Design
ADC has been developing rotor blades for customers around the world since 1987. For many wind turbines, such as the Enercon E40 or E66/70, our rotor blades have been proving themselves for decades.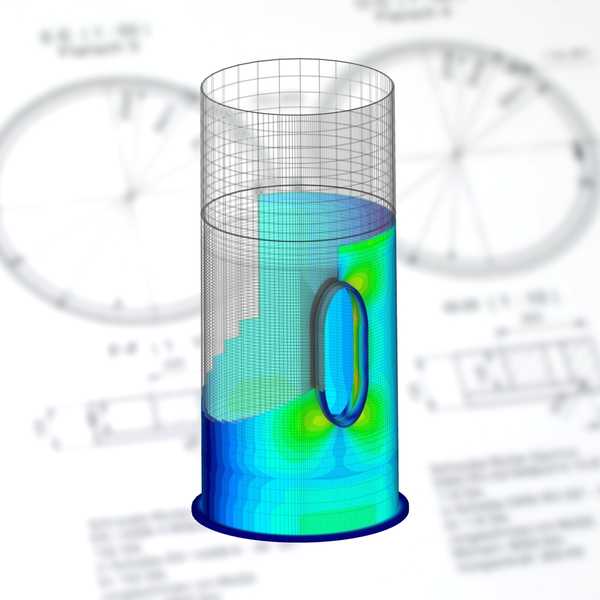 Towers
We offer the structural design of towers, for example, in tubular steel construction up to a height of 150 m. By optimizing sheet and flange thicknesses, we can minimize waste during production. Through innovative concepts for internals, doors and flanges we reduce the total cost of the towers.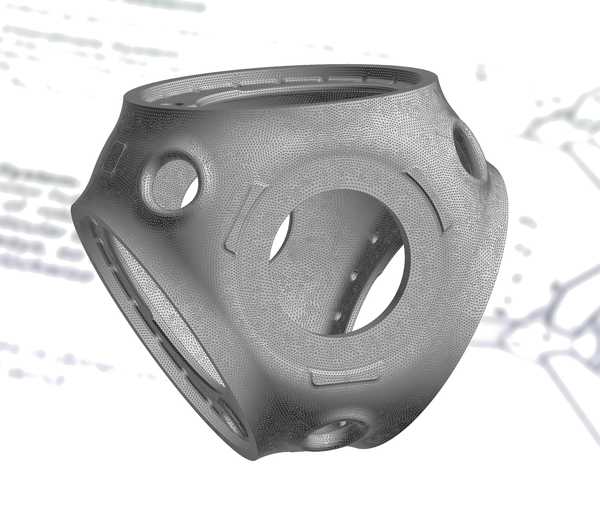 Structur
We carry out calculations of machine components such as rotor hubs, main frames or nacelles. We also offer the non-linear calculation of contact connections such as blade flanges, yaw bearing flanges or bolt connections for connecting the rotor shaft.
For components made of cast steel, we offer optimization using generic algorithms. This ensures optimum utilization of the component with minimum mass.